Side Effects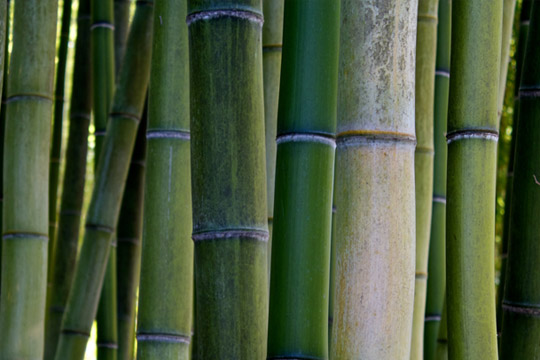 5 Most Common Side Effects of Acupuncture
By Sara Calabro
Forget what you've been told. Acupuncture does have side effects. The unintended consequences of acupuncture, while not life-threatening, should not be overlooked. The side effects of acupuncture occur frequently and can seriously impact on your quality of life.
Here are the five most common side effects of acupuncture. Consider yourself warned.
1) Better Sleep
Insomnia is one of the most common complaints seen by acupuncturists, and acupuncture can be highly effective at resolving it. But even in people who do not recognize or mention sleep as a problem, acupuncture has a tendency to produce more restful nights. This often goes unnoticed until asked about on a follow-up visit. Many acupuncturists hear this refrain multiple times a day: "You know, now that you mention it, I have been sleeping a lot better since I started coming for acupuncture."
2) More Energy
Although it's common to find yourself in "acu land"—a somewhat dazed, blissfully relaxed state—immediately following acupuncture treatment, the after effect is usually increased energy. Many people report having more energy in the hours, days and even weeks after acupuncture treatment. You may notice that you're avoiding that post-lunch coma, feeling more motivated to hit the gym, or just sensing a little extra spring in your step.
3) Mental Clarity
Acupuncture resolves the stagnation that causes many of us to feel physically and mentally lethargic. In addition to the surge of physical energy that follows emerging from acu land, many people notice improved mental clarity. They're able to make decisions faster, with greater confidence. They feel more motivated and resolute about tackling items that have been lingering for months on their to-do lists. It's as if the mental cobwebs have been cleared out. Suddenly, you're able to get out of your own way.
4) Better Digestion
Digestion is big in acupuncture. The organ systems and meridians that regulate digestion are intimately connected to all other structures and functions throughout the body, so a person's digestive health says a lot about his or her overall state of health. This is why acupuncturists ask such detailed questions about eating habits and bowel movements. It's also why getting acupuncture for shoulder pain, for example, might cause you to use the bathroom more regularly, feel less bloated after meals, and experience fewer food cravings.
5) Less Stress
Stress reduction is a common reason for seeking acupuncture. However, not everyone admits or even feels that they have stress in their life. They've gotten so used to living with a certain level of stress that it has become their "normal." It's only in the absence of stress that they notice how stressed out they were to begin with. Acupuncture heightens our awareness such that stressful events, initially, can actually be felt more acutely. But overtime, by evening out our moods, acupuncture allows us to feel less affected by and better equipped to manage the stressful aspects of our lives.
So there you have it. The truth, once and for all: Acupuncture has side effects that can significantly influence your quality of life.