Marshall Sommers, MD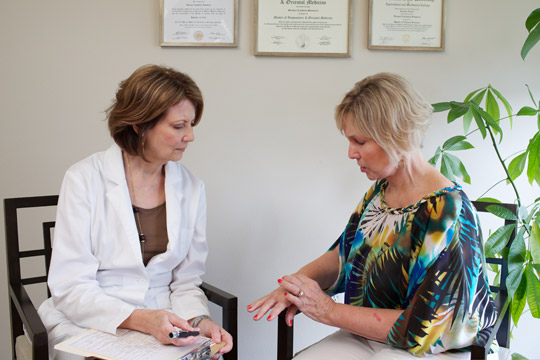 After practicing medicine as an anesthesiologist for 30 years, I am continuing my education and medical practice with my son, Stewart, in Eastern medicine.
At LSU (Baton Rouge), I initially studied Speech Pathology. While an instructor in the LSU Speech and Hearing Clinic I began taking courses to prepare for a MD degree from LSU (New Orleans) and subsequent residency in anesthesiology at Ochsner Clinic in New Orleans. My medical practice was in Baton Rouge with Anesthesiology Group (AG).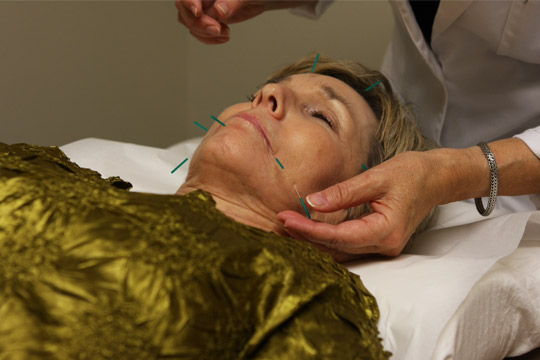 When Stewart was studying in Houston I began to receive acupuncture as a patient with various practitioners there. The benefits that I personally felt furthered my interest in the study of this ancient medicine. In 2010 I completed a comprehensive course on acupuncture for western physicians in San Francisco, California. I hold a medical acupuncture license from the Louisiana State Board of Medicine.
It is gratifying to see patients improve and flourish as both their presenting symptoms are treated and the root cause of their medical problems are addressed.